Ms Sheryn Cheah
FRACS
General & Bariatric Surgeon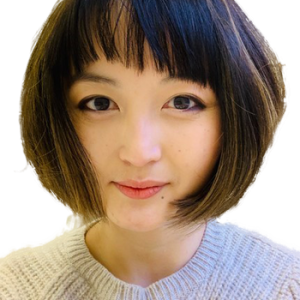 Contact Ms Sheryn Cheah
FOR ALL APPOINTMENTS
Phone: 03 9760 2777
Fax: 03 9761 0207
Ms Sheryn Cheah is a specialist in Laparoscopic Upper Gastrointestinal Bariatric and General Surgery.
Sheryn completed her medical degree at Monash University in 2006, working at the Alfred as a junior doctor; and obtained her fellowship in general surgery through Eastern Health.
Subsequently she has commenced Masters of Surgery, completed ANZGOSA training in Upper GI Surgery, and has undertaken a Bariatric Fellowship at Box Hill Hospital.
Sheryn's area of practice includes Surgical management of obesity- sleeve gastrectomy, roux-en-Y gastric bypass, single anastomosis duodenoileostomy, revision surgery.
She also specializes in the management of benign oesophagogastric/biliary conditions and is accredited by GESA in ERCP.