Dr Brindi Rasaratnam
MBBS (Hons) FRACP PhD
Gastroenterologist & Endoscopist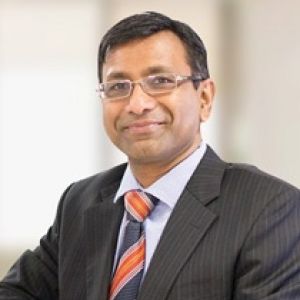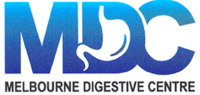 Dr Brindi Rasaratnam completed his medical degree with honors at Monash University in 1990. He continues to support a strong affiliation with the university in the context of undergraduate medical students and postgraduate physicians/Gastroenterology trainees.
Dr Rasaratnam has presented at numerous national and international Gastroenterology and Hepatology conferences including the prestigious American Association for the study of Liver Disease.
Dr Rasaratnam is now pleased to offer his one stop Gastroenterological care model at Melbourne Digestive Centre providing an Open Access Endoscopy service for both insured and uninsured patients. This will provide both patients and practitioners more efficient, timely and cost effective service.
Telehealth consult available for long distance patients and 24 hour GP access to Dr Rasaratnam.